Case Study
Spire Hospital Manchester
Spire Healthcares new flagship Manchester hospital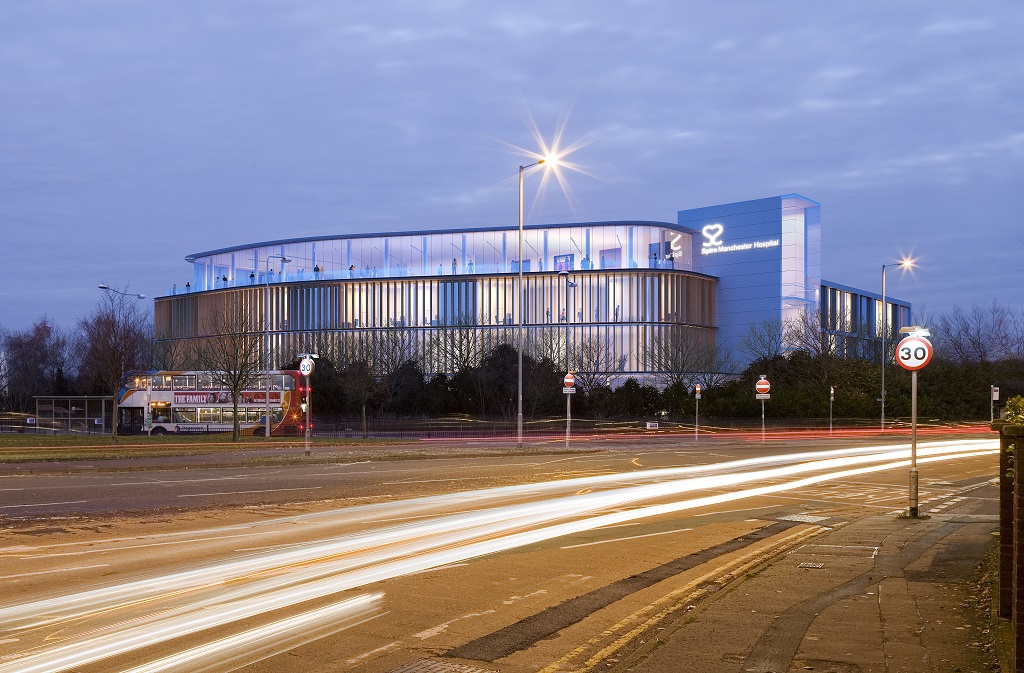 THE CLIENT
Imtech Engineering Services Northern who were the mechanical services contractor.
Consulting Engineers
Parsons Brinkerhoff Bristol
The Premises
This £65m new private hospital built on a part of the existing Siemens site in Didsbury Manchester. The new hospital comprises six operating theatres, seventy-six patient beds, twenty-three outpatient consulting and treatment rooms, large critical care unit (CCU) including level 3 critical care beds, ultra-modern diagnostic and imaging equipment, a hybrid theatre, 150 seat education centre, large intensive therapy unit, hydrotherapy.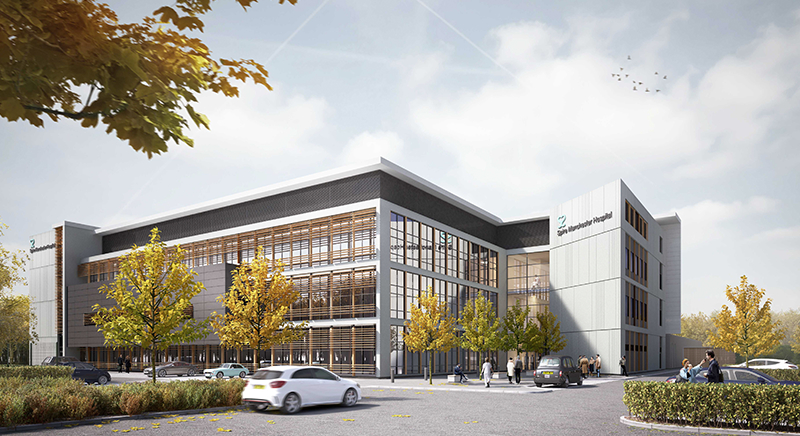 THE PROJECT
A new build four storey structure with a covered roof top plantroom was built using some of the most up to date facilities and configuration concepts.
The 130,000sqft hospital building has been constructed with strong sustainability credentials and a BREEAM rating very good.
Air Handlers Northern Ltd. supplied twenty two Medicare heat recovery floor mounted double deck HTM-03 compliant air handling units, along with twelve low profile high energy recovery PVHRU void units with both heating & cooling also F7 grade filtration. The PVHRU units have 80-85% energy recovery. 
We supply and manufacture aircraft air handling, ECE ltd, barkell envirotec, VES, nuaire, flaktwoods, air source ventilation swegon, air handling systems, air handling unit manufacturers, AHU manufacturers, school air handling unit manufacturers, heat recovery air handling units, heat pump air handling units, low profile air handling units, low noise air handling units health care air handling units, packaged air handling units, modular air units, central station air handling units.